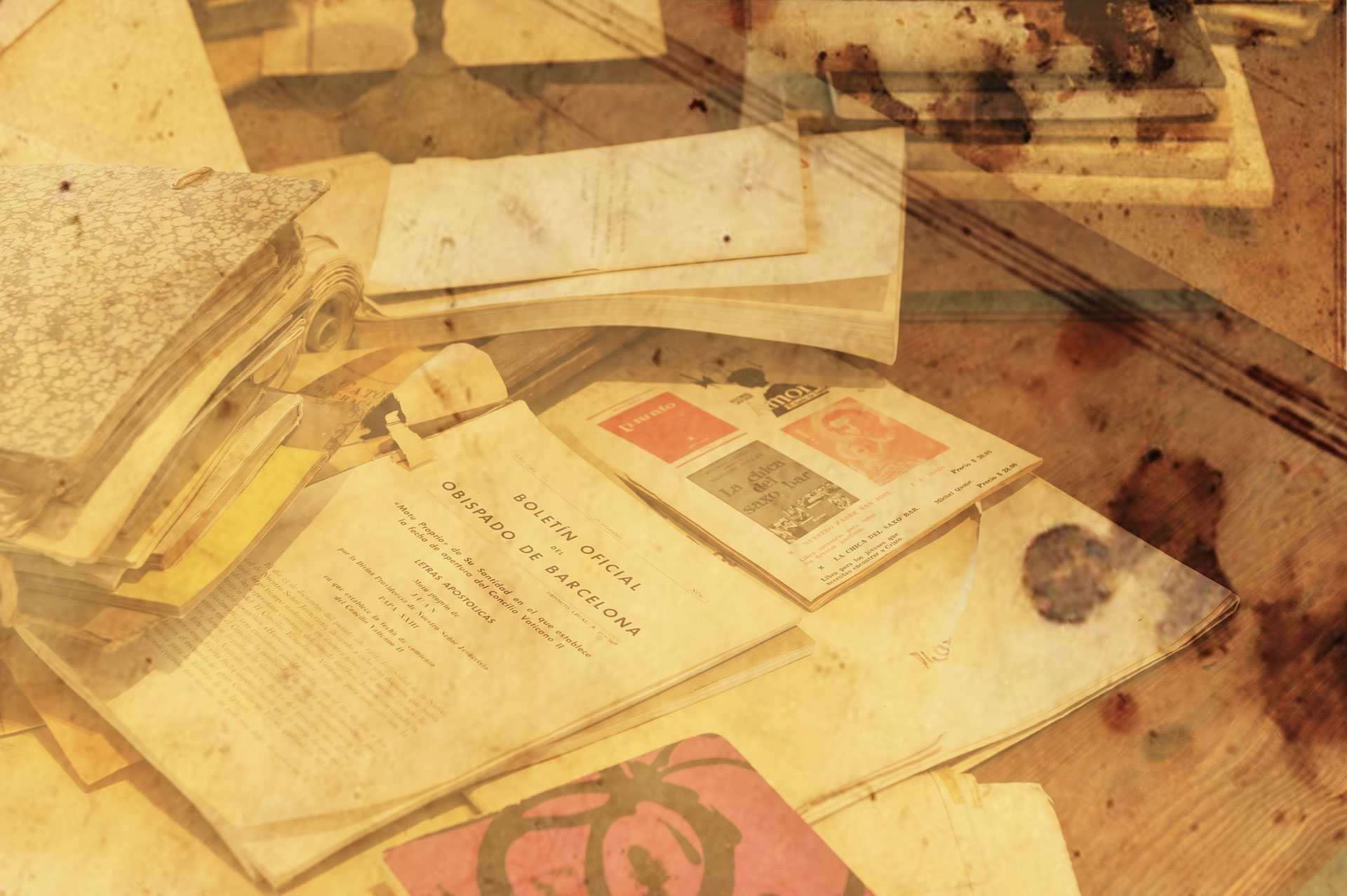 It is Only by God's Grace Can We Enter the Kingdom of Heaven – There is No Other Way to Get There!
What will blow your mind is that when you open the Jewish Scriptures, they reject this pay your own way philosophy.
The prophet Jeremiah said we can scrub and scrub – using an abundance of soap – but the stain of our guilt will still remain before God (Jeremiah 2:22). Isaiah told his readers that "all our righteous acts are like filthy rags" (Isaiah 64:6). The New Testament used this Old Testament prophetic message to conclude that:
"All have sinned and fall short of the glory of God." (Romans 3:23)
OK, if we can't earn our own way, how do we get right with God?
Religion always focuses on what we must "do" to earn God's favor. In contrast Jesus Christ seeks to give us a gift.  Bono, the lead singer for U-2, spoke in 2005 about how he was seeking to find acceptance and forgiveness before God.
"At the center of all religions is the idea of Karma. You know, what you put out comes back to you: an eye for an eye, a tooth for a tooth, or in physics – every action is met by an equal or opposite one.

"And yet, along comes this idea called Grace to upend all that. Love interrupts, if you like, the consequences of your actions, which in my case is very good news indeed, because I've done a lot of stupid stuff.

"I'd be in big trouble if Karma was going to finally be my judge. It doesn't excuse my mistakes, but I'm holding out for Grace. I'm holding out that Jesus took my sins onto the Cross, because I know who I am, and I hope I don't have to depend on my own religiosity."
( Bono: In Conversation , Michka Assayas, 2005)
You can keep trying to pay your own way, or you can join Bono and seriously consider what Jesus has done for you.
Who do you believe Jesus is?
"But who do you say that I am?" (Matthew 16:15)
What does your mouth confess about Jesus?
"That if you confess with your mouth, 'Jesus is Lord', and believe in your heart that God raised him from the dead, you will be saved." (Romans 10:9)
Have you reached out to receive God's gift?
"For it is by grace you have been saved, through faith-and this not from yourselves, it is the gift of God- not by works, so that no one can boast." (Ephesians 2:8-9)
Are you still depending upon your own personal righteous actions?
"He saved us, not because of righteous things we had done, but because of his mercy. He saved us through the washing of rebirth and renewal by the Holy Spirit." (Titus 3:5)
Will you ever be able to do enough good works to give yourself peace?
"Therefore, since we have been justified through faith, we have peace with God through our Lord Jesus Christ." (Romans 5:1)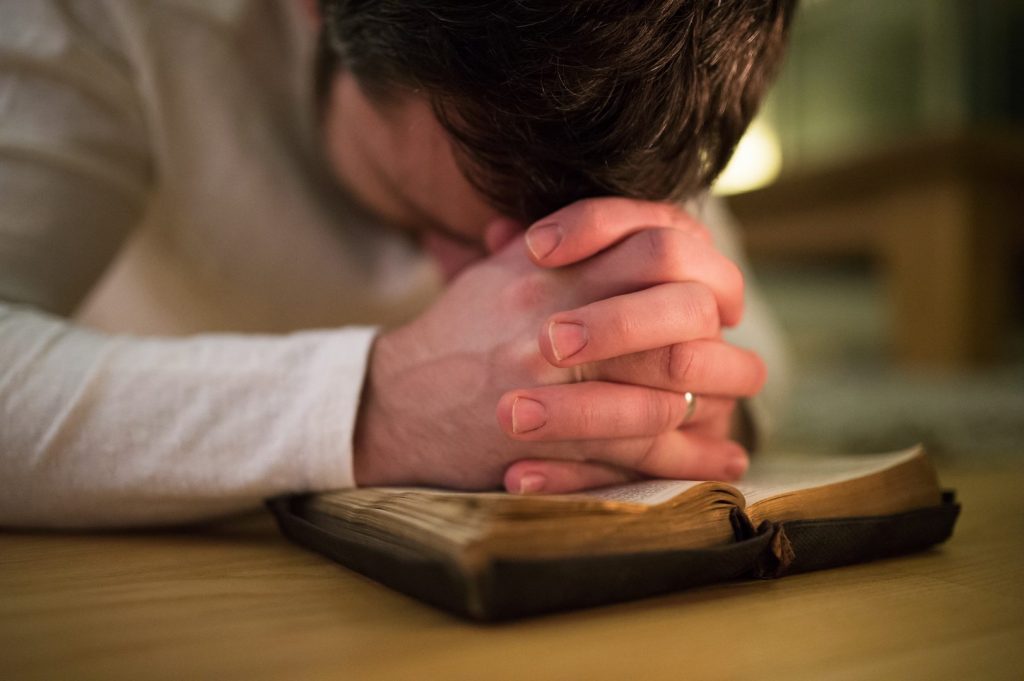 Believing in Jesus and accepting Him in your life is exactly how you receive God's gift of salvation. It was because of His grace that He sent His only begotten and beloved Son to be as sacrifice for our sins and die on the cross, because we couldn't pay for them as we were not worthy as sacrificial offerings to God due to the stains of our sins. Only Jesus is.
Jesus Christ is the Personification of God's Grace and He Being God's Gift Should be Received Wholeheartedly in order for a Person's Salvation to be Complete
Want More?
http://www.dontbeleftbehind.com/
Got Spiritual Questions?
http://www.allaboutgod.com
Sources : Randall Niles, www.AllAboutGOD.com , www.GotQuestions.org , and www.AllAboutTheJourney.org .
Related Articles