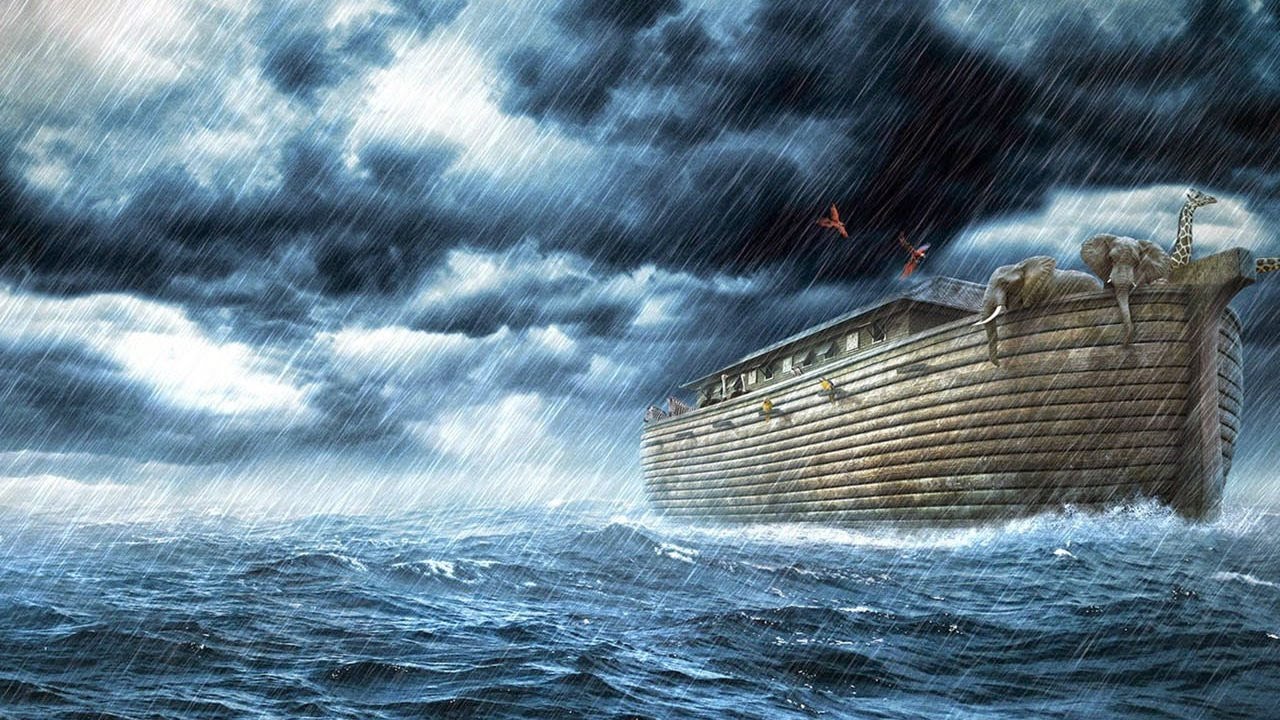 The Great Flood, Sodom and Gomorrah, the Killing of Every First Born Son of Egypt is God's Way of Passing Harsh Judgment on People Who Will Not Heed to His Will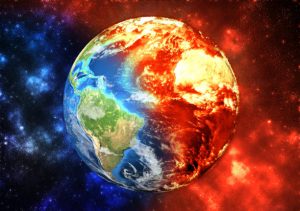 In Genesis chapter 6 God looked upon the human race and all he could see was violence, but He didn't scream about justice. He executed a powerful judgment to stop the cruelty and bloodshed. He told Noah that He would send a flood to purge the world of the wickedness.
Noah was to build an ark. This was the way to make it through the flood of divine judgment. Only Noah's family believed his message and got in the ark. For 150 days they rode out the storm in a boat that had become a zoo. Then the Jewish Scriptures record that God remembered to take care of Noah and his family.
"… and on the seventeenth day of the seventh month the ark came to rest on the mountains of Ararat" (Genesis 8:4).
According to the Jewish civil calendar, this seventh month was the month of "Nisan, our March-April. Centuries later in Jewish history when the Lord remembered His people enslaved in Egypt, He made this month the first month of their religious calendar, and the month when they would celebrate the Passover and their deliverance from slavery in Egypt.
"The LORD said to Moses and Aaron in Egypt, "This month is to be for you the first month, the first month of your year'" Tell the whole congregation of Israel that on the tenth of this month they are to take a lamb for each family, a lamb for each household (Exodus 12:1-2).
In 33 A.D. on the 14th day of Nisan when the Jewish people in Jerusalem sacrificed their Passover lambs, Jesus died as a sacrifice because of our sin. He became the Ark who can carry us through the storm of God's righteous judgment against sin.
God Hated Sin not Just for the Sake of Hating it, He Doesn't Like it Because it Destroys Everything He Created – Thus was the Cause for the Great Flood
Noah's ark came to rest on Ararat on the 17th day of Nisan, proof that God had delivered Noah and his family from the flood.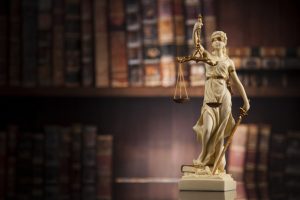 Jesus rose from dead on this same calendar day, the anniversary of mankind's "new beginning" after the flood-proof that He can bring us through the ultimate storm of death and land us safe in His Father's house. Who do you trust to bring an eternal new beginning to your life and do they have the right credentials?
Want More?
http://www.dontbeleftbehind.com/
Got Spiritual Questions?
http://www.allaboutgod.com
Sources : Randall Niles, www.AllAboutGOD.com , www.GotQuestions.org , and www.AllAboutTheJourney.org .
Related Articles