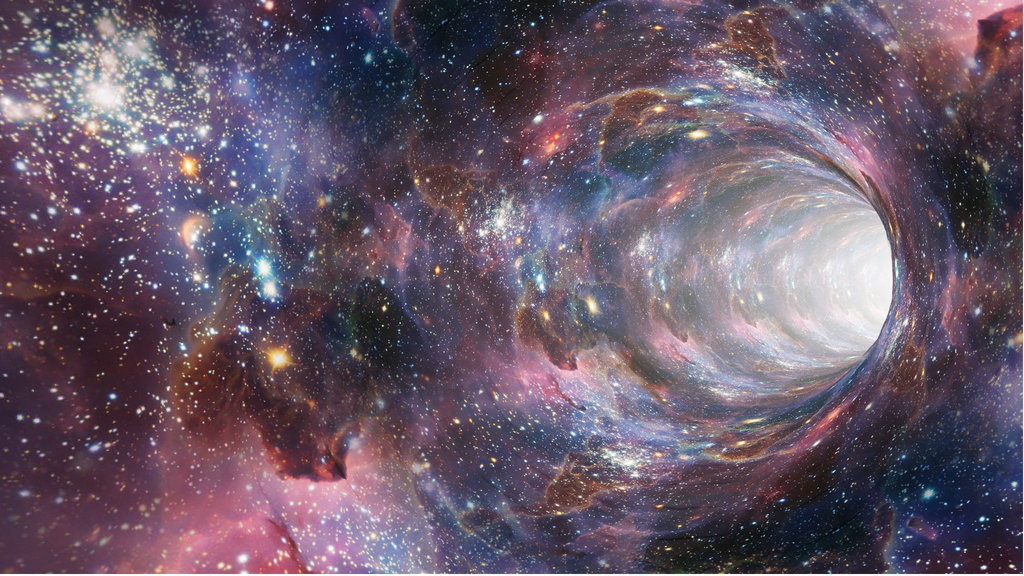 The Universe is a Reflection of an Intelligent Creator and the Evidence is Clear – the Universe was Created and it Didn't Come from Nothing
There are two basic worldviews of pre-human history:
Special Creation (something made everything)

Naturalistic Evolution (everything made itself)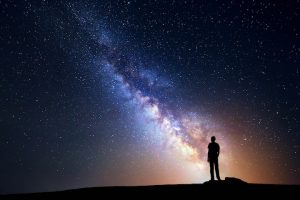 Either something/somebody made the universe (space, time, matter and energy, with all their inherent complexity and intrinsic laws) or nothing/nobody made the universe (everything we see was an incredible accident). There are really no other legitimate theories of origins. 20th Century science demonstrated, with certainty, that the universe is not eternal; the universe had a beginning. The only question is, "What was the cause of that beginning?" Either something made the world, or the world made itself.
The first option – SOMETHING – is summed up by the following formula:
Matter + energy + information = Concept, complexity and design
*******
The second option – NOTHING – is expressed by this formula: 
Matter + energy + time + chance = An incredible accident of apparent design
One Worldview is based on Theistic Creation:
Here are the basic conclusions regarding the theory of Theistic Creation:
Since everything we see in the universe is an effect; there must have been a cause.
The incredible design that permeates all things implies a designer.
Natural laws (thermodynamics, gravity, etc.) imply a lawgiver.
Human beings — personal creatures — imply a personal creator.
Unless we're able to satisfactorily explain how each of these things exist, without resorting to a supernatural force, and find empirical evidence to support our conclusion, a designer appears to be the scientific default.
If "Special Creation" is true, the obvious question to ask is, "Who's the Creator?" It's logically inconsistent to accept Special Creation and yet fail to earnestly investigate the identity of the Creator. If Special Creation is true, you are a special creature,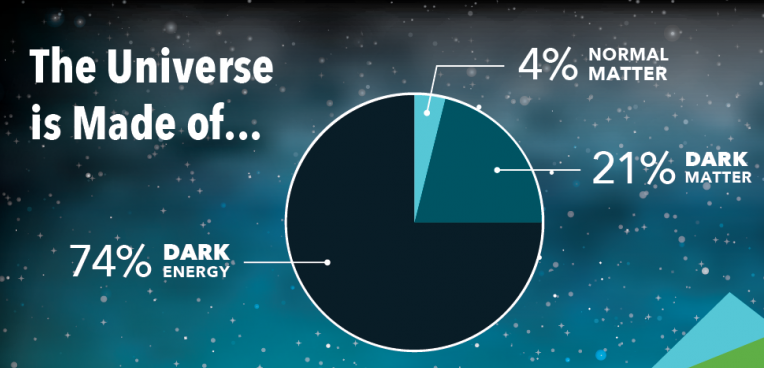 and subject to some kind of special authority. Isn't this logical?
So, what does everything we see tell us about the Creator? First of all, the Natural Law of Cause and Effect states that an effect is always less than its cause. If all of the matter and energy in the universe came from a Creator, it stands to reason that this Creator is utterly powerful. Second, if everything we see originally came into existence from nothing, it holds that the Creator exists outside our physical dimensions of space and time – he's supernatural. Third, if all the combined knowledge of humanity is the result of this Creator, it's logical to propose that this Creator is super smart – all-knowing. If humans were created to be personal beings — something more special than the other creatures — then the Creator must be a personal being too. If there's reason behind everything we see, then it's logical to argue that mankind was created for a reason.
The other Worldview is based on Atheistic Chance:
Here are the basic conclusions regarding the theory of Atheistic Chance:
Naturalism: The universe self-exists and wasn't created. Mankind is a part of nature and has emerged as a result of continuous process.

Materialism: Existence is explained purely in terms of matter, without the inclusion of consciousness or the spirit.

Relativism: Standards of right and wrong are an evolving byproduct of history and culture. Therefore, morality is a matter of individual choice.

Humanism: A civilized society can function without the need of a so-called "Higher Power" and his absolute moral principles.
Thus, the incredible design that permeates all things came about by a series of wonderful, cosmic accidents. Given enough time and chance, anything can happen in the natural realm. Since we are here, it must have happened. Since it happened, a metaphysical cause is unnecessary.
Why does any of this matter ?
The question of God has been the ultimate inquiry since the beginning of time. It's also the cumulative side-effect of all these other questions:
Who are we?
Where did we come from?
Why are we here?
Where do we go when we die?
What is the meaning of life?
What is my purpose in life?
Many people want to avoid these questions altogether. However, avoidance doesn't erase existence. Whether you've really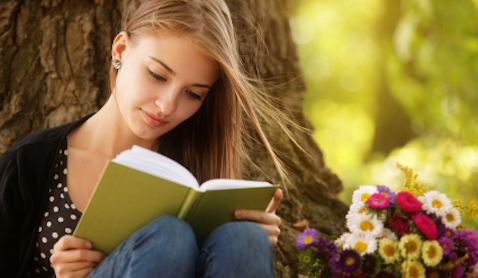 thought about it or not, your choice of worldview carries enormous ramifications.
Clearly, both worldviews are contrary to one another. By definition, one is true, and the other is false. Some say it's impossible to prove God's existence. Others say it's impossible to prove God doesn't exist.
But His handywork – the universe – screams His glory and richness of His intellect, how could we dismiss it as simply a coincidence?
Based on what you know today, which worldview is the bigger "leap of faith?"
Want More?
http://www.dontbeleftbehind.com/
Got Spiritual Questions?
http://www.allaboutgod.com
Sources : Randall Niles, www.AllAboutGOD.com , www.GotQuestions.org , and www.AllAboutTheJourney.org .
Related Articles