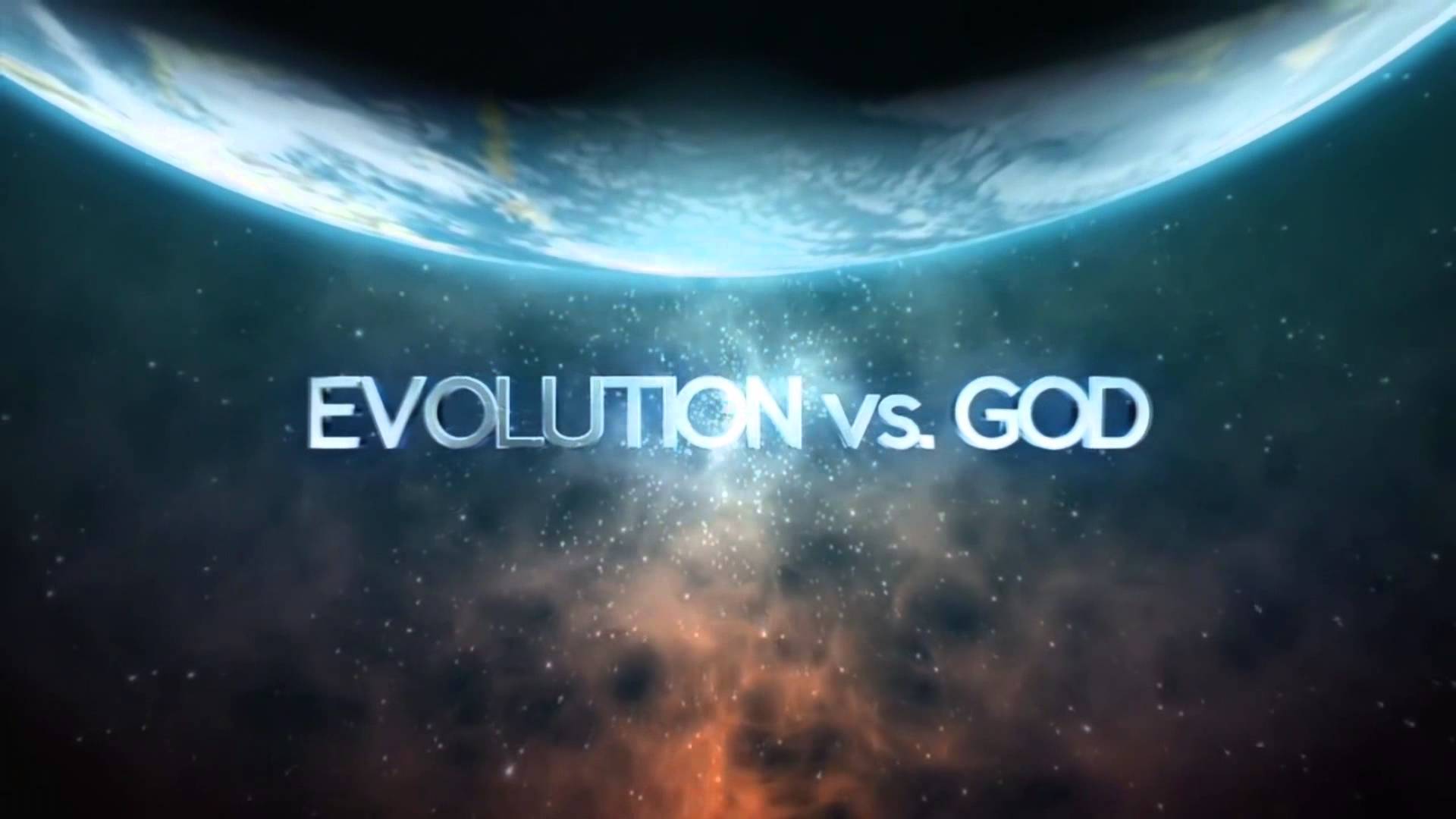 Textbooks teach that organic life sprang from non-organic matter only through a physical process on a planet that existed before life did. That original life form then evolved into more complex life forms through a random process of mutations and natural selection. In a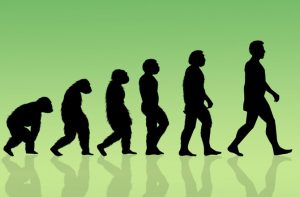 nutshell, the primary scientific explanation is that matter randomly acted on matter for a long period and spontaneously generated life out of non-life. Few people will tell you that the ancient Greeks believed in the spontaneous generation of life out of non-living matter. However, Louis Pasteur's conclusive experiments in 1864 proved that this was not so. This is one of the laws of science that can be demonstrated—a law that Darwin's theory denies.
Most biology texts contain updated versions of Charles Darwin's "evolutionary chart of species." This is the famous tree-like graphic showing a bunch of simple life forms at the bottom of the tree and a series of more complex creatures towards the top.
Regardless of any theoretical problems with the tree itself, what about all the evolutionary processes required to get to the first simple life forms at the bottom of the chart in the first place? It seems the "evolution tree" only deals with the branches between organic creatures. How did evolutionary theory get us to the tree itself?
According to mainstream science, at least five other fundamental stages of evolution would be required for there to be any possibility of organic life on earth. In fact, each stage is necessary for the next to take place. Here they are:
1. Cosmic Evolution — This is the hypothesis that space, time, matter, and energy somehow exploded (or expanded) from nothing in a sudden "big bang" that was the birth of our universe. Everything—the whole cosmos—came from an initial speck of infinite density.
2. Stellar Evolution — The big bang is thought to have produced only hydrogen, helium, and a variety of subatomic particles. Most scientists believe that these original elements somehow condensed into stars through some sort of gravitational process over a long period of time.
3. Chemical Evolution — Since the only chemical elements produced in the big bang were hydrogen and helium (some now add lithium to this list), another time-and-chance process was required to create all the others. The mainstream theory is that the incredible heat and pressure created in the stellar evolution process somehow drove the evolution of the other 88 naturally occurring chemical elements that we observe in perfect proportions today.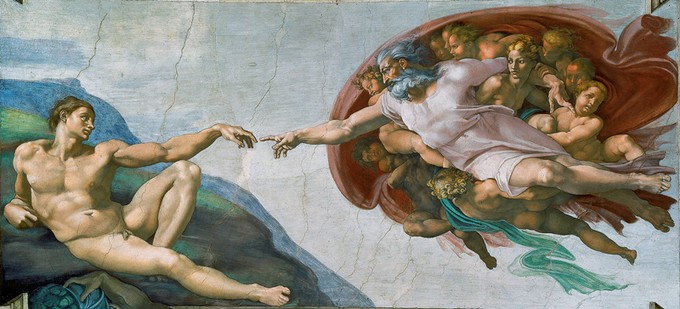 4. Planetary Evolution — The complex chemical elements thought to have evolved within ancient stars were somehow ejected, possibly at the violent deaths of stellar life cycles, releasing great clouds of swirling compounds. These clouds of chemical elements somehow formed finely-tuned galaxies and solar systems, including our own.
5. Organic Evolution — The general theory is that Earth began as a molten mass of matter a few billion years ago. It cooled off into solid rock. Then, it rained on the rock for millions of years, forming great oceans. Eventually, this "pre-biotic rock soup" came alive through some process of lightning acting on volcanic salts, thus spawning the first self-replicating systems. This hypothesis is also known as "spontaneous generation".
You didn't know the "evolution tree" was so complicated? Sorry about that! Well, at least we've made it to the base of its trunk. This is where the sixth phase of general evolutionary theory occurs.
6. Macro Evolution — All living creatures are thought to share a common ancestor, a relatively "simple" single-celled organism, which evolved from inorganic matter (the so-called, "pre-biotic rock soup"). Essentially, birds, bananas, fish, and flowers are all genetically related to the first common organism that spontaneously arose in our ancient seas.
Oh, we need to add one more—the seventh and final stage of evolutionary theory.
7. Micro Evolution — This is the process of natural selection that gives us the variation and variety of traits expressed in sexually compatible organisms. Examples include the differences between various kinds of horses, dogs, cats, etc. This "variation within a kind" is what Charles Darwin observed in the mid-1800s, and what we still observe today.
To summarize: the evolutionary theory appears to have seven distinct and interrelated phases set by mainstream science in the following order:
Cosmic Evolution – The development of space, time, matter, and energy from nothing.
Stellar Evolution – The development of complex stars from the chaotic first elements.
Chemical Evolution -. The development of all chemical elements from an original two.
Planetary Evolution – The development of planetary systems from swirling elements.
Organic Evolution – The development of organic life from inorganic matter (a rock).
Macro-Evolution – The development of one kind of life from a totally different kind of life.
Micro-Evolution – The development of variations within the same kind of life.
Interestingly, the science books and the television documentaries declare that only the 7th phase—"Micro Evolution"—has been observed and documented. The first six phases of evolution are merely assumed.
Do you see the problem? The scientific establishment is using "micro-evolutionary" changes within a "kind" as evidence for the broader notion of "macro-evolutionary" change from one kind to another. Yes, micro-evolutionary changes are observable and uncontroversial. That's how we get variations within kinds of animals and even humans. The problem is that genetic science has now established that one kind cannot change beyond the range of its genetic code (DNA). That is, the "dog kind" can adapt and breed within its kind, but dogs will never grow trunks and become elephants, or grow wings and become birds, or grow gills and become fish. This is a form of science that can be verified. As for the theory of evolution, when elite "scientific" authorities want to shut down the debate, they sound close-minded like the "religious" authorities they are supposedly delivering us from.
Are you going to believe Pasteur or Darwin? It seems like a leap of faith to believe that all the beauty and complexity of our universe could have been created by randomness and chance.
Want More?
http://www.dontbeleftbehind.org
Sources: Randall Niles, www.AllAboutGOD.com, www.GotQuestions.org, and www.AllAboutTheJourney.org.
Related Articles