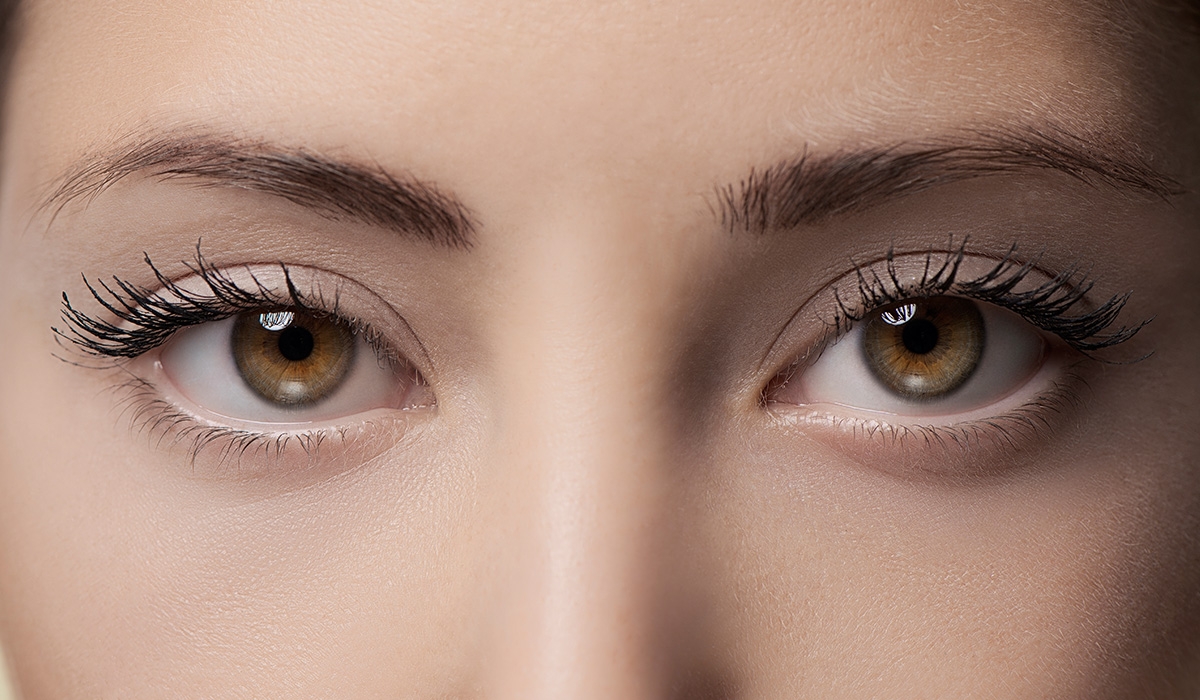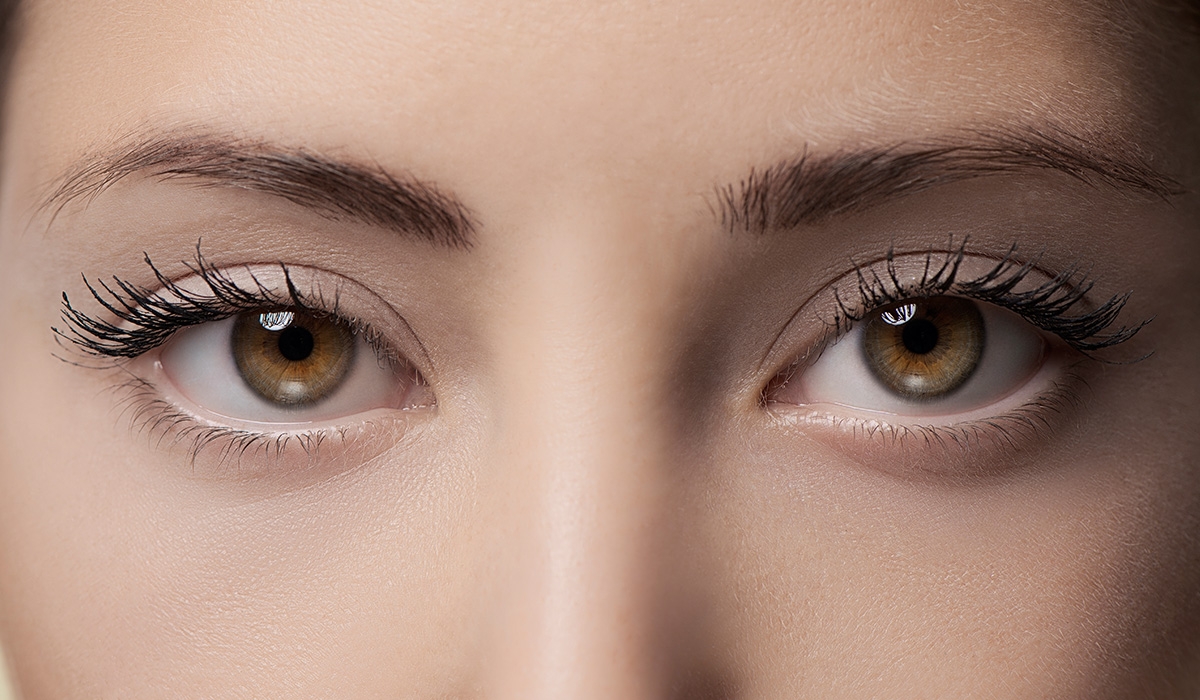 Complex biological living things in this world are so often explained away as a process of random development. Why do we accept randomness as an acceptable answer to biology, but not to any other study?
This quote describes the core of "Irreducible Complexity." Michael Behe, a biochemist, coined this term to describe "a single system composed of several well-matched, interacting parts that contribute to the basic function, wherein the removal of any one of the parts causes the system to effectively cease functioning."2
Complex organs such as the human eye make up separate but necessary subsystems. Time-and-chance development cannot explain these. The development of such a tightly-connected system could only be the result of unimaginably small probabilities. For a growing number of scientists, this means statistical impossibility!
For example, an internal combustion engine is only good when all the parts are present and put together in the exact design that the engineers at GM planned. Until then, it makes a good anchor, but it won't drive.
What did Charles Darwin have to say about the incredible complexity of the eye in his book Origin of Species?
To suppose that the eye, with all its inimitable contrivances for adjusting the focus to different distances, for admitting different amounts of light, and for the correction of spherical and chromatic aberration, could have formed by natural selection, seems, I freely confess, absurd in the highest degree possible.3
So how did Darwin deal with the staggering realities of the complexities of the eye? As "absurdly" improbable as it was, he followed through with his theory of natural selection and pointed to simpler eye structures found in simpler creatures. He reasoned that more complex eyes gradually evolved from the simpler ones. However, it appears that this way of thinking no longer passes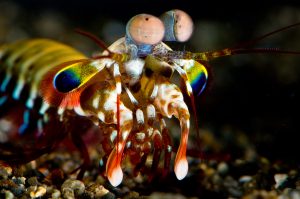 in the scientific realm. Paleontology now shows that "simple creatures" emerged in the world with complex structures already intact. Even the simple trilobite has an eye (complete with its double lens system) that's considered an optical miracle by today's standards.
When it comes down to it, the theory of evolution declares that everything we see in the organic world merely has an "appearance of design." Richard Dawkins, author of The Blind Watchmaker and a professor at Oxford University, is probably the leading advocate of evolutionary theory since the death of Stephen Jay Gould. Dawkins writes:
Biology is the study of complicated things that give the appearance of having been designed for a purpose.4
He goes on to say:
…the living results of natural selection overwhelmingly impress us with the appearance of design as if by a master watchmaker.5
Nevertheless, Richard Dawkins is an atheist who staunchly maintains that the design we see in the world is merely an illusion. He believes that these amazingly complex systems are an accidental product of natural selection.
It's remarkable how we assume the presence of design in all sorts of endeavors outside biology. Whether criminal law or forensic science, archaeology or engineering, we find that "specified complexity" indicates intelligent design. Chance can explain complexity, but not specification. A random sequence of letters can be complex, but not specified—it's meaningless. A Jerry Jenkins novel is both complex and specified—meaningful—because it's created intentionally. You can't have a Jenkins novel without Jenkins.
The SETI project (the Search for Extra-Terrestrial Intelligence that was the focus of the movie Contact), is a multi-billion dollar effort to scan the cosmos for some indication of intelligence. Amazingly, SETI is based on one simple notion: If we find radio waves that contain any type of ordered sequence of sounds, then we've discovered intelligence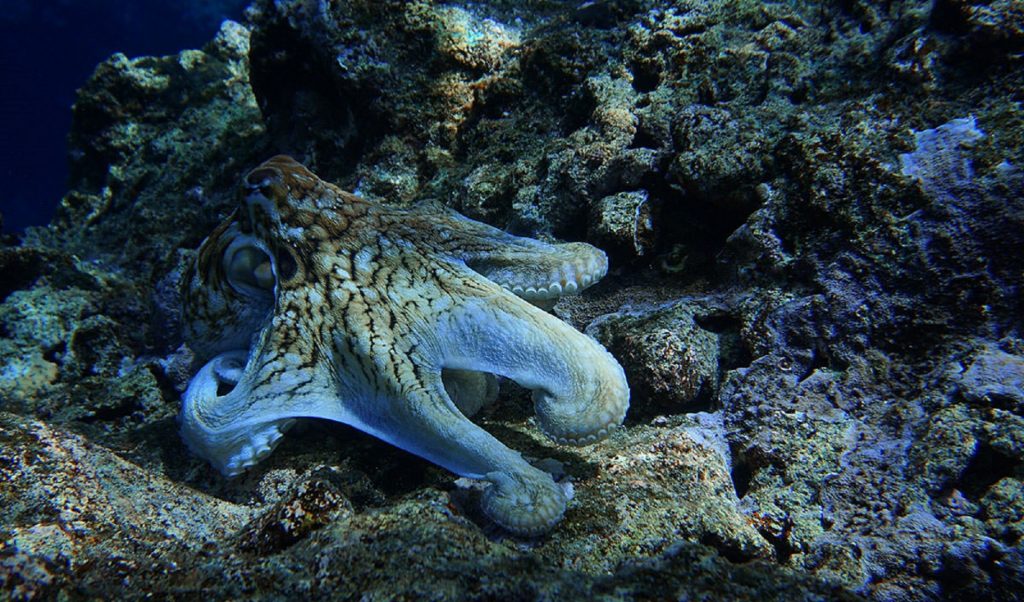 somewhere in the universe.
The whole premise of these scientists is that you can't have ordered sound (such as the blips and dashes in a Morse code transmission) without an intelligent force behind them. Design requires a designer—there's no reasonable alternative!
Charles B. Thaxton, Ph.D. in Chemistry and Postdoctoral Fellow at Harvard University agrees:
. . . an intelligible communication via radio signal from some distant galaxy would be widely hailed as evidence of an intelligent source. Why then doesn't the message sequence on the DNA molecule also constitute prima facie evidence for an intelligent source? After all, DNA information is not just analogous to a message sequence such as Morse code; it is such a message sequence.6
Science keeps pointing us to Intelligent Design as the source of life, and yet people continue to reject this possibility. We try to find a mechanism by which complex information code could arise naturally by random chance. In the current debate about whether to allow the theory of Intelligent Design in the public arena, many reject it outright—not because of scientific reasoning, but because of their worldview bias.
Isn't this the real battleground in debates about the origin of our universe and the origin of life?
What if we all shed our prior preconceptions and logically examined the world around us? What if we applied the same rules of reason that we apply to nearly everything else? Maybe then we would see things a little differently.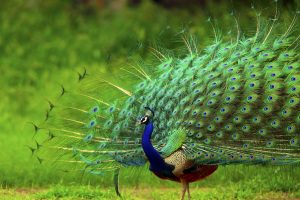 Here's something to consider: Would you let anyone grab a laser gun and operate on your eyes? Randomness doesn't work so well in the operating room, and all the doctors are trying to do is make a few minor adjustments to an eye that is already working fairly well. What makes us believe that randomness can exist successfully in the natural world?
Dr. Ali Demirsoy, Inheritance and Evolution, Meteksan Publications, Ankara, 475.
Michael J. Behe, Darwin's Black Box: The Biochemical Challenge to Evolution, Simon & Schuster, 1996, 39.
Charles Darwin, On the Origin of Species by Means of Natural Selection, or the Preservation of Favoured Races in the Struggle for Life (referred to simply as "Origin of Species"), Bantam Books, 1999 (reprint of 1859 original), 155.
Richard Dawkins, The Blind Watchmaker, W. W. Norton & Company, 1996, 1.
Richard Dawkins, The Blind Watchmaker, 21.
Charles B. Thaxton, The Mystery of Life's Origin: Reassessing Current Theories, Philosophical Library, 1984.
Want More?
http://www.dontbeleftbehind.org
Sources: Randall Niles, www.AllAboutGOD.com, www.GotQuestions.org, and www.AllAboutTheJourney.org.
Related Articles