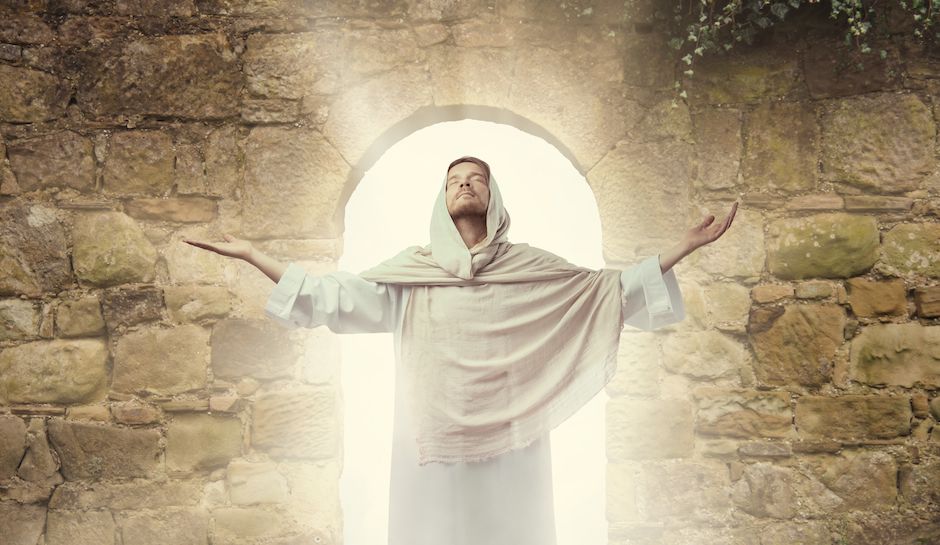 In a nutshell the New Testament is founded on Jesus Christ and the power of his resurrection. Since the foundation of biblical Christianity is Jesus Christ and His resurrection, then the historical veracity of his life, death and resurrection are tantamount.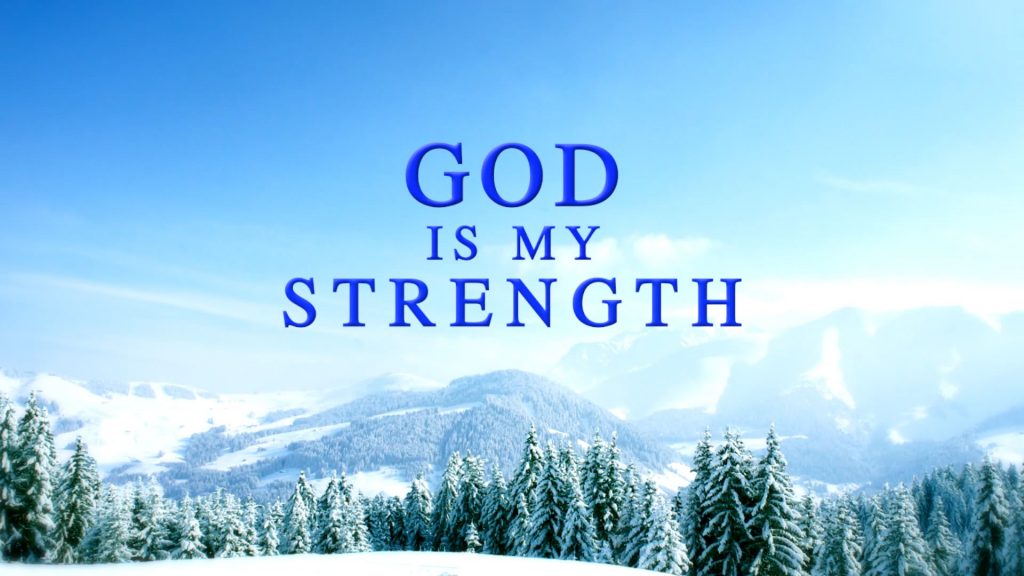 For as Paul declared in his letter to the Corinthians:
And if Christ has not been raised, our preaching is useless and so is your faith. More than that, we are then found to be false witnesses about God, for we have testified about God that he raised Christ from the dead.1
The only legitimate way to investigate the resurrection of Jesus is to test the historical evidence without presupposition or bias. Therefore, to be fair, we need to judge the evidence like any other historical event. Based on standard rules of evidence, consistent testimony from multiple credible witnesses is considered the strongest form of evidence available to a litigant. Therefore, if we find such testimony present in credible accounts of the historical record, we would satisfy a major evidentiary challenge under traditional rules.
In fact, we do find multiple eyewitness testimonies regarding the resurrection of Jesus. In his letter to the Corinthian church, Paul established the following:
For what I received I passed on to you as of first importance: that Christ died for our sins according to the Scriptures, that he was buried, that he was raised on the third day according to the Scriptures, and that he appeared to Peter, and then to the Twelve. After that, he appeared to more than five hundred of the brothers at the same time, most of whom are still living, though some have fallen asleep.2
Manuscript studies indicate that this was a very early creed of the Christian faith, written within a few years after the death of Jesus Christ. Therefore, it's dramatic that Paul ends the passage with "most of whom are still living." Paul was inviting people to check out the facts. He wouldn't have included a statement like that if he was trying to hide a conspiracy, hoax, or legend.
The resurrection of Jesus was also declared in numerous other accounts, including the appearance of Jesus to Mary Magdalene,3 to other women,4 to Cleopas and his companion,5 to eleven disciples and others,6 to ten apostles and others (excluding Thomas),7 to the apostles (including Thomas),8 to seven apostles,9 to the disciples,10 and to the apostles on the Mount of Olives.11 The ultimate test of credibility for these eyewitnesses was that many of them faced horrible deaths for their eyewitness testimony. These witnesses knew the truth! What could they possibly gain by dying for a known lie? The evidence speaks for itself, these weren't just religious fanatics dying for a religious belief, these were followers of Jesus dying for an historic event – His resurrection that established him as the Christ, the Son of God.
When we fairly consider the evidence, the resurrection of Jesus Christ is one of the most attested facts of all antiquity. After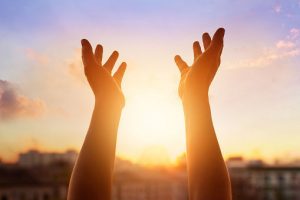 rising from the dead and before ascending back into heaven, Jesus was seen by hundreds of eyewitnesses, many of whom died unflinchingly for their testimony. Christ's earliest followers were willing to suffer and die for their story.12 This established fact attests to the sincerity of their faith and strongly rules out deception on their part. In fact, all but one of the New Testament's writers were executed for proclaiming and defending Christ's resurrection (John alone was spared, but forced into exile by the Roman Emperor Titus Flavius Domitianius).
The New Testament's eyewitnesses either saw what they claimed to see or they didn't; plain and simple. Either they interacted with the resurrected Jesus or they didn't. Dramatically, these men clung to their testimonies even to their brutal deaths at the hands of their persecutors, and this despite being given every chance to recant and knowing full well whether their testimony was true or false. Why would so many men knowingly die for a lie? They had nothing to gain for lying and obviously everything to lose.
In addition to the disciples experiencing what they claimed to be resurrection appearances, there were even a few skeptics who believed Jesus had appeared to them alive after the crucifixion. Most biblical scholars today agree that Paul was a skeptic and even a persecutor of the early Christian church prior to experiencing a post-resurrection appearance. Most scholars also agree that James was a skeptic prior to experiencing what he called a post-resurrection appearance.
Paul's experience caused him to immediately change from a nasty persecutor of Christianity to one of its most aggressive advocates. He claimed that this change came only after personally interacting with the resurrected Christ, and he willingly suffered and died for his testimony.13
Perhaps God Perfectly Planned to Show only Few Resurrection Evidence About Jesus Christ for Mankind to Find to Not Make it Too Easy for Us to Believe in Him – If I were God, I'd Love it if People Will Put Effort in Professing Their Faith as Well.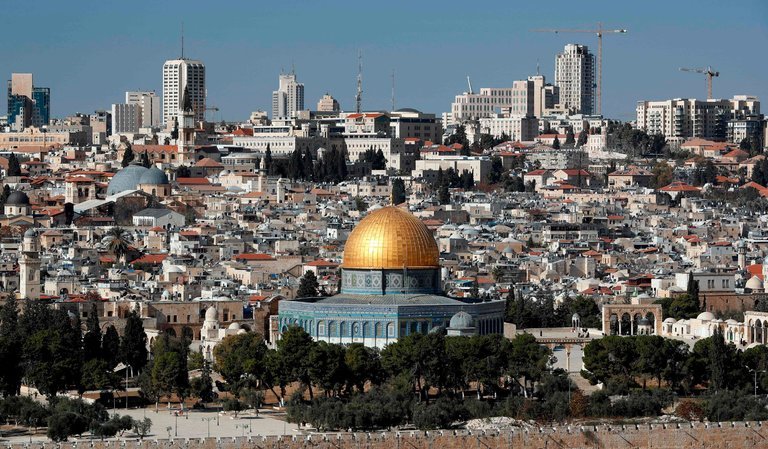 And prior to Jesus' resurrection, his very own brother, James, was a skeptic.14 His experience of a post resurrection appearance is reported within five years of Jesus' crucifixion.15 After personally interacting with the risen Christ, James became a leader of the Christian church in Jerusalem.16 James willingly died for his belief that Jesus was the Messiah who had died and rose again.17
Could someone who was willing to suffer and die a horrible death in defense of the historic record be guilty of corrupting that very same historic record? That's crazy! And if that person did corrupt the record (or even allowed it to be corrupted) that would mean he knowingly suffered and died for a lie! No one suffers and dies for a known lie! OK, maybe one lunatic, but not a whole group of eyewitnesses!
In addition to the eyewitness accounts of the resurrected Jesus, it's interesting to note that most biblical scholars agree that Christ's tomb was empty. Consider the following:
1. The Jerusalem Factor . Since Jesus was publicly executed and buried in Jerusalem, it would have been impossible for Christianity to begin in Jerusalem while the body was still in the tomb. Christ's enemies in the Jewish leadership and the Roman government would only have to exhume the corpse and publicly display it for the hoax to be shattered.
2. The Jewish Response . Rather than point to an occupied tomb, the Jewish leadership accused Christ's disciples of stealing his body. Wouldn't this strategy seem to establish that there was, in fact, a missing body?18
3. The Women's Testimony . In all four biblical accounts of the empty tomb, women are listed as the primary witnesses. This would be an odd invention, since in both Jewish and Roman cultures women were not esteemed and their testimony was not admissible.
Lee Strobel was a Yale-educated, award-winning journalist at the Chicago Tribune. As an atheist, he decided to compile a legal case against Jesus Christ and prove him to be a fraud by the weight of the evidence. As Legal Editor of the Tribune, Strobel's area of expertise was courtroom analysis. To make his case against Christ, Strobel cross-examined a number of Christian authorities, recognized experts in their own fields of study (including PhD's from such prestigious academic centers as Cambridge, Princeton, and Brandeis). He conducted his examination with no religious bias, other than his predisposition to
atheism.
Remarkably, after compiling and critically examining the evidence for himself, Strobel became a Christian. Stunned by his findings, he organized the evidence into a book entitled, The Case for Christ, which won the Gold Medallion Book Award for excellence. Strobel asks one thing of each reader – remain unbiased in your examination of the evidence. "In the end, judge the evidence for yourself, acting as the lone juror in the case for Christ…"19
1 Corinthians 15:14-15.
1 Corinthians 15:3-6.
John 20:10-18.
Matthew 28:8-10.
Luke 24:13-32.
Luke 24:33-49.
John 20:19-23.
John 20:26-30.
John 21:1-14.
Matthew 28:16-20.
Luke 24:50-52 and Acts 1:4-9.
Historical sources: Luke, Clement of Rome, Polycarp, Ignatius, Dionysius of Corinth, Tertullian, Origen.
Historical sources: Paul, Luke, Clement of Rome, Polycarp, Tertullian, Dionysius of Corinth, Origen.
Mark, John.
1 Corinthians 15:7.
Paul, Luke.
Historical sources: Josephus, Hegesippus, Clement of Alexandria.
Historical sources: Matthew, Justin, Tertullian.
Lee Strobel, The Case For Christ, Grand Rapids: Zondervan, 1998, 18.
Want More?
http://www.dontbeleftbehind.com/
Got Spiritual Questions?
http://www.allaboutgod.com
Sources : Randall Niles, www.AllAboutGOD.com , www.GotQuestions.org , and www.AllAboutTheJourney.org .
Related Articles