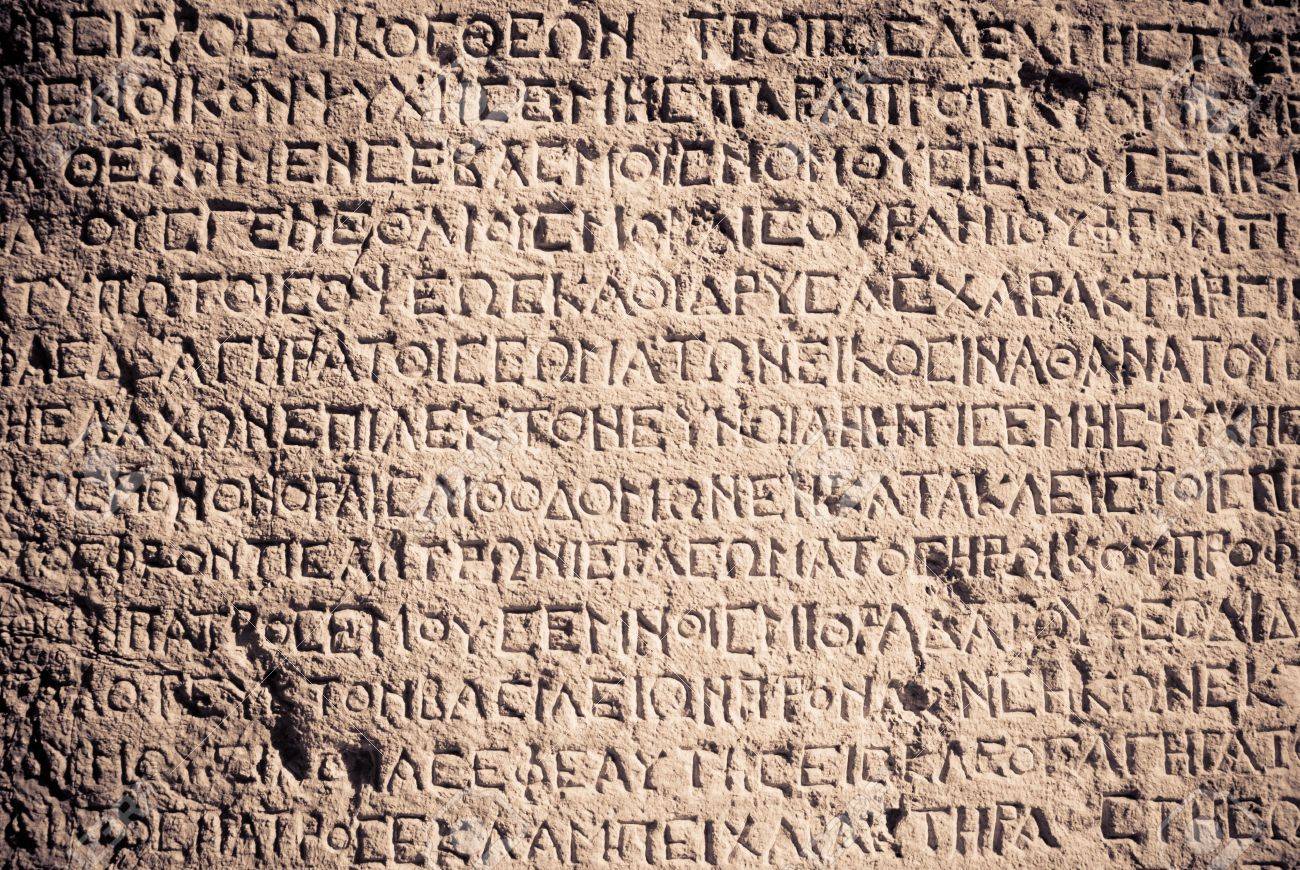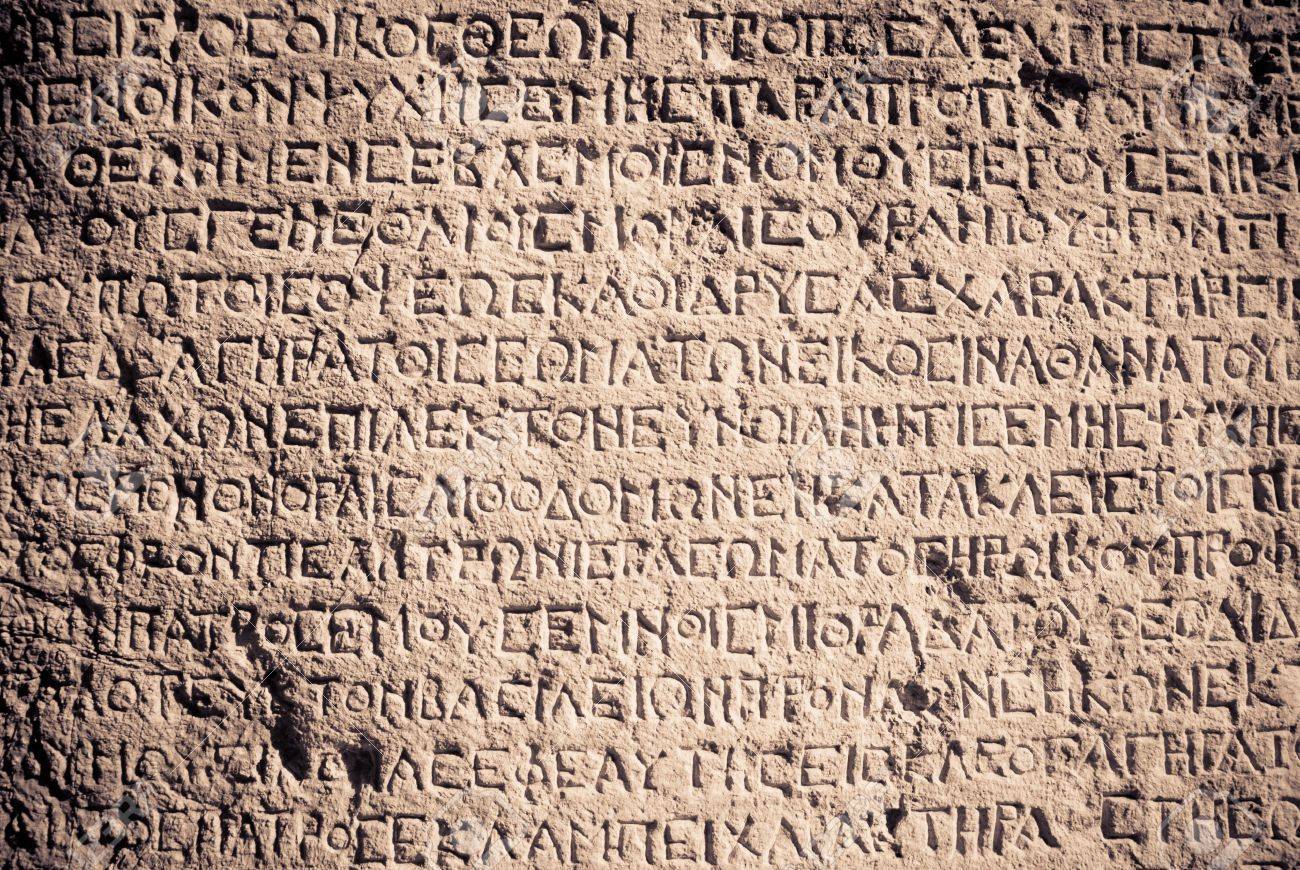 Information about Jesus that was written in sources other than the Bible confirms His existence and provides further evidence that the Bible is fact.
Cornelius Tacitus (c. 55–20 AD) is considered to be a great historian of ancient Rome. His masterpiece, Annals, is represented by a two-volume set (chapters 1–6, with one surviving manuscript; and chapters 11–16, known as Historiae, with 32 surviving manuscripts).1
On July 19, 64 AD, a fire started in Rome that burned for nine days, destroying nearly three-quarters of the city. According to Tacitus, rumors spread that the fire was planned by the wickedly unstable Emperor Nero himself. In response, Nero created a diversion by calling for the torture and execution of Christians.
Consequently, to get rid of the report, Nero fastened the guilt and inflicted the most exquisite tortures on a class hated for their abominations, called Christians by the populace. Christus, from whom the name had its origin, suffered the extreme penalty during the reign of Tiberius at the hands of one of our procurators, Pontius Pilatus, and a most mischievous superstition, thus checked for the moment, again broke out not only in Judaea, the first source of the evil, but even in Rome, where all things hideous and shameful from every part of the world find their centre and become popular. Accordingly, an arrest was first made of all who pleaded guilty; then, upon their information, an immense multitude was convicted, not so much of the crime of firing the city, as of hatred against mankind. Mockery of every sort was added to their deaths. Covered with the skins of beasts, they were torn by dogs and perished, or were nailed to crosses, or were doomed to the flames and burnt, to serve as a nightly illumination, when daylight had expired.2
Flavius Josephus (37–100 AD), a Jewish general and member of the priestly aristocracy of the Jews, turned to the side of the Roman Empire in the great Jewish revolt of 66–70 AD. Josephus spent the rest of his life in or around Rome as an advisor and historian to three emperors: Vespasian, Titus, and Domitian. For centuries the works of Josephus were more widely read in Europe than any book other than the Bible. They are invaluable sources of eyewitness testimony to the development of Western civilization—including the foundation and growth of Christianity in the 1st Century. Remarkably, Josephus mentions New Testament events and people in some of his works. Here's one of the more powerful quotes:
At this time there was a wise man who was called Jesus. And his conduct was good, and he was known to be virtuous. And many people from among the Jews and other nations became his disciples. Pilate condemned him to be crucified and to die. And those who had become his disciples did not abandon his discipleship. They reported that he had appeared to them three days after his crucifixion and that he was alive; accordingly, he was perhaps the Messiah concerning whom the prophets have recounted wonders.3
Pliny the Younger (62–113 AD) was the Roman Governor of Bithynia (present-day northwestern Turkey). Around 111 or 112 AD, he wrote the following letter to Emperor Trajan of Rome asking for advice on how to conduct legal proceedings against those accused of being Christians. As part of his letter, Pliny did some research regarding these Christians and this is what he came up with:
They met on a certain fixed day before it was light and sang hymns to Christ, as to a god. Unlike other gods who were worshipped, Christ was a person who had lived on earth. They bound themselves by a solemn oath to not participate in any wicked deeds, and never to commit fraud, theft, adultery, falsify their word, or deny a trust. These early Christians believed he was a real person and they held his teachings in the highest esteem. They also bound themselves to a higher oath to not violate various moral standards which is the source of the ethical teachings of Jesus.4
Suetonius was a secretary and historian to Hadrian, Emperor of Rome from 117–138 AD. Regarding Emperor Claudius (41–54 AD) and the Riot of Rome in 49 AD, Suetonius wrote:
As the Jews were making constant disturbances at the instigation of Chrestus [Christ], he [Claudius] expelled them from Rome.5
Interestingly, Acts 18:2 relates that Paul met Aquila and his wife Priscilla just after they left Italy because Claudius had expelled them. Later, Suetonius also wrote about the great fire of Rome:
Punishment by Nero was inflicted on the Christians, a class of men given to a new and mischievous superstition.6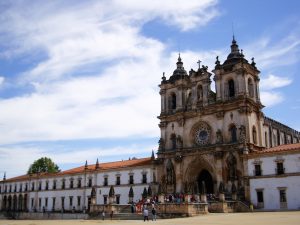 Mara Bar-Serapion, a stoic philosopher from Syria, wrote this letter to his son from prison sometime after 70 AD (the writer is obviously not a Christian because he places Jesus on an equal level with Socrates and Pythagoras):
What advantage did the Athenians gain from putting Socrates to death? Famine and plague came upon them as a judgment for their crime. What advantage did the men of Samos gain from burning Pythagoras? In a moment their land was covered with sand. What advantage did the Jews gain from their executing their wise king? It was just after that that their kingdom was abolished. God justly avenged these three wise men: The Athenians died of hunger; the Samians were overwhelmed by the sea; the Jews, ruined and driven from their land, live in complete dispersion. But Socrates did not die for good; he lived on in the statue of Plato. Pythagoras did not die for good; he lived on in the statue of Hera. Nor did the wise king die for good; he lived on in the teaching which he had given.7
Lucian of Samosata was a 2nd-century Greek philosopher. This preserved text is obviously satirical, but it's a powerful extra-biblical source:
The Christians, you know, worship a man to this day — the distinguished personage who introduced their novel rites, and was crucified on that account. . . You see, these misguided creatures started with the general conviction that they are immortal for all time, which explains the contempt of death and voluntary self-devotion which are so common among them; and then it was impressed upon them by their original lawgiver that they are all brothers, from the moment that they are converted, and deny the gods of Greece, and worship the crucified sage, and live after his laws. All this they taken quite on faith, with the result that they despise all worldly goods alike, regarding them merely as common property.8
In addition to the nine biblical writers who wrote about Jesus in separate ancient accounts, scholars have now identified at least 20 early Christian authors, four heretical writings, and seven non-Christian sources that make explicit mention of Jesus within 150 years of his life. This amounts to no less than 40 writers, all of whom explicitly mention Jesus and the rise of a spiritual movement in his name, a number unmatched by any other contemporary of Jesus during the same period.
There are roughly a dozen sources that are not from the Bible or written by Christians that points to a man (a prophet) that is identical to Jesus of Nazareth.
Think about it! Before 4 BC there were the pagan gods of Greece and Rome, Zoroastrianism in Persia, and the worship of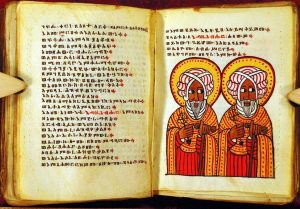 YHWH in Jerusalem. By AD 100 it is a fact of history that the worship of a man named Christ was something that not even proud Roman emperors could ignore. Today millions follow him including more than a hundred million in China alone. Why do you think Jesus Christ has made such an incredible impact on the lives of millions of men and women?
One credible translation of these two surviving chapter sets is available on MIT's website: http://classics.mit.edu/Tacitus/annals.html.
Tacitus, Annales, Historiae, Chapter 15, paragraphs 54 and 55.
Antiquities, Book 18, chapter 3, paragraph 3 (translated from 4th century Arabic manuscript).
Plinius Secundus, Epistles, X.96.
Suetonius, Life of Claudius, 25.4. See also, McDowell, New Evidence that Demands a Verdict, 121-122.
Suetonius, Lives of the Caesars, 26.2. See also, Ibid.
British Museum Syriac Manuscript, Addition 14, 658. See also, Eastman & Smith, The Search for Messiah, 251-252.
Lucien of Samosata, "Death of Pelegrine," The Works of Lucian of Samosata, 4 vols. Trans. By H.W. Fowler and F.G. Fowler, Clarendon Press, 1949, 11-13.
Want More?
http://www.dontbeleftbehind.org
Sources: Randall Niles, www.AllAboutGOD.com, www.GotQuestions.org, and www.AllAboutTheJourney.org.
Related Articles