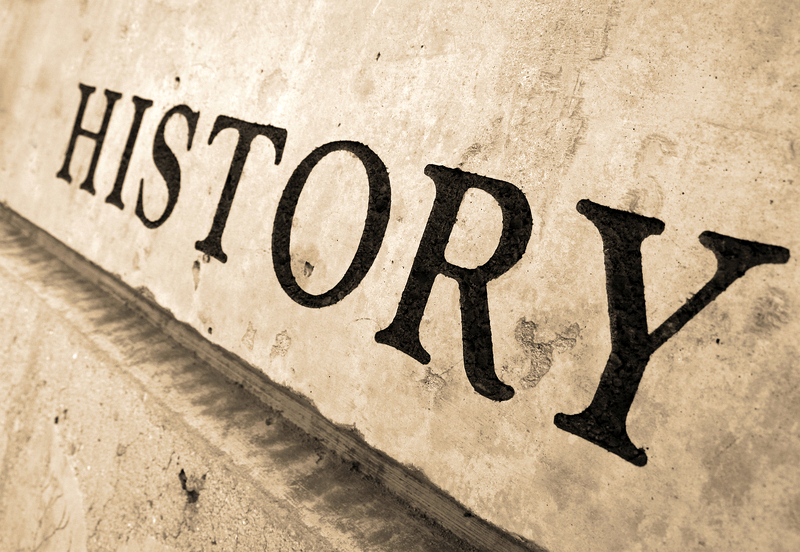 Jesus Christ of Nazareth also Known to Many Christians and Some Jews as the Living Messiah May Have Been a Real Person
Every major world religion has confronted the historic person of Jesus. Muslims recognize Jesus as a prophet, while Jews either see him as a blaspheming rebel who claims to be the prophesied messiah or an exceptional rabbi elevated to deity by idolatrous Gentiles. Many Buddhists regard Jesus as a "bodhisattva" (a perfectly enlightened being who vows to help others); while there's a Hindu tradition that Jesus was actually a guru who learned yogic meditation in India.
All major accounts of world history, including all reputable encyclopedias and text books, deal with Jesus of Nazareth. In fact, the entire English-speaking world divides history into two principle periods: BC ("Before Christ") and AD ("Anno Domini" — Latin for "Year of Our Lord"). Whether one subscribes to the BC/AD labels or the new "politically correct" BCE/CE ("Common Era") labels, the birth of Jesus Christ is considered the dividing line in history.
If we simply take the Bible as a historic document, it must be placed among the most reliable on record compared. For instance, historians routinely cite Herodotus as a key source of information. He wrote from 488 BC to 428 BC and the earliest copy of his work comes from 900 AD (1,300 years after he wrote the original). In addition, there are only eight known copies of his work.
By contrast, the New Testament, our basic source for 1st Century information about Jesus, was written between 40 AD and 95 AD. The earliest known copy is from 130 AD and there are over 5,600 known copies in Greek, 10,000 in Latin, and 9,300 in other languages. Therefore, as a credible historical document, the biblical texts far surpass the others, and to add to the historicity of Jesus there are secular witnesses outside the New Testament records.
The Jewish historian Flavius Josephus and the Roman historian Cornelius Tacitus are both well known and accepted
mainstream historians.
In the book, "Antiquities", Josephus wrote:
"At this time there was a wise man who was called Jesus. And his conduct was good, and he was known to be virtuous. And many people from among the Jews and other nations became his disciples. Pilate condemned him to be crucified and to die. And those who had become his disciples did not abandon his discipleship. They reported that he had appeared to them three days after his crucifixion and that he was alive; accordingly, he was perhaps the Messiah concerning whom the prophets have recounted wonders." ( Antiquities , Book 18, chapter 3, paragraph 3: translated from a 4 th century Arabic manuscript)
Historical Accounts Tells of a Man with Similar Life and Works and Even Miracles Performed as Jesus Did, Except they had a Different Name or is a Variation of His Name
Tacitus, in writing about accusations that Nero burned the city of Rome and blamed it on the Christians, said the following:
". . .Nero procured others to be accused and inflicted exquisite punishment upon those people, who were in abhorrence for their crimes, and were commonly known by the name of Christians. They had their denomination from Christus (Christ, dm.), who in the reign of Tiberius was put to death as a criminal by the procurator Pontius Pilate. . . .At first they were only apprehended who confessed themselves of that sect; afterwards a vast multitude discovered by them, all of which were condemned, not so much for the crime of burning the city, as for their enmity to mankind. . . ."(Annales , Historiae , Chapter 15, paragraphs 54 and 55)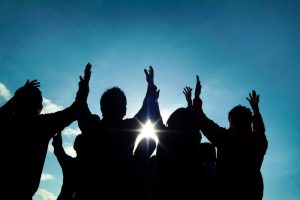 So the person known as Jesus of Nazareth was a historic figure and may have been the true messiah of the Jewish people. Again, credible scholars do not dispute his historical reality. So the next time you are watching late night TV or some cable station and some so-called expert calls into question the historical existence of Jesus, remember the facts and don't be deceived by the smoke and the mirrors.
Want More?
http://www.dontbeleftbehind.com/
Got Spiritual Questions?
http://www.allaboutgod.com
Sources : Randall Niles, www.AllAboutGOD.com , www.GotQuestions.org , and www.AllAboutTheJourney.org .
Related Articles